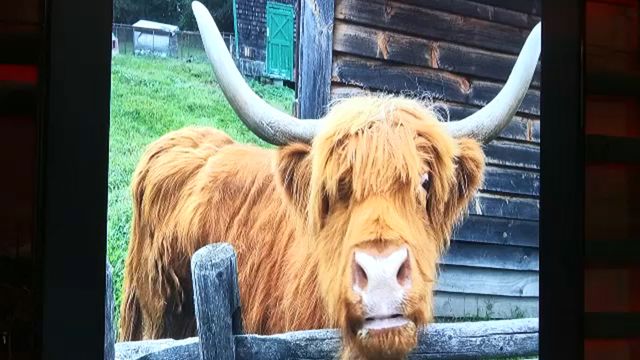 The Altamont community is mourning the death of their favorite farm animal.
A celebration of life held was held Saturday for Rosie the cow at Indian Ladder Farm.
She passed away peacefully in her pen on Thursday after spending 22 years on the farm as a local superstar. The farm has no plans to replace Rosie.
"Her life kind of overlapped two or sometimes three generations with their parents, their kids and then the grandkids. So everybody knew her and then it became sort of a ritual for a lot of families to come visit her," said Vice President of Indian Ladder Farms, Laura Ten Eyck.
Indian Ladder Farms is collecting donations in memory of Rosie.
Let's block ads! (Why?)