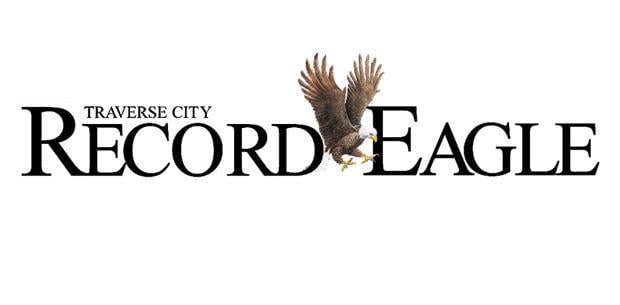 #ndn-video-player-1.ndn_embedded .ndn_floatContainer margin-top: 10px; margin-bottom: 20px;
#ndn-video-player-2.ndn_embedded .ndn_floatContainer margin-top: 10px; margin-bottom: 20px;
TRAVERSE CITY — Shoreline Fruit, based in Traverse City, is voluntarily recalling some dark-chocolate-covered cherry products because of an undeclared milk/dairy allergen.
People who have an allergy or severe sensitivity to milk/dairy products run a risk of serious or life-threatening allergic reaction if they consume the products, a Nov. 1 posting on www.fda.gov states.
Recalled products were sold as Shoreline Fruit bulk and Cherry Bay Orchards brands. Affected products are:
— Dried Dark Chocolate Covered Cherries 6 oz., UPC product code 8 46659 00048 6.
— Dried Dark Chocolate Covered Cherries 24 oz., UPC product code 8 46659 00039 4.
— Shoreline Fruit Dark Choc Covered Montmorency Cherries 25 lb., UPC product code CHDC025Z.
The products are packaged in 25-pound corrugated boxes and 6 oz. and 24 oz. stand-up pouches, and are labeled as indicated above.
The products were sold across the U.S. at wholesalers, retailers and specialty food stores. No related illnesses had been reported as of Tuesday.
The recall is an extension of an Oct. 27 recall announced of some GKI Foods LLC products. GKI is based in Brighton.
Consumers who purchased any of these products should discontinue use immediately and return the products to the place of purchase for a full refund.
Consumers with questions regarding this recall should contact Shoreline Fruit at 800-836-3972, Monday through Friday between 8 a.m. and 5 p.m. EST.
#ndn-video-player-3.ndn_embedded .ndn_floatContainer margin-top: 10px; margin-bottom: 20px;
Let's block ads! (Why?)