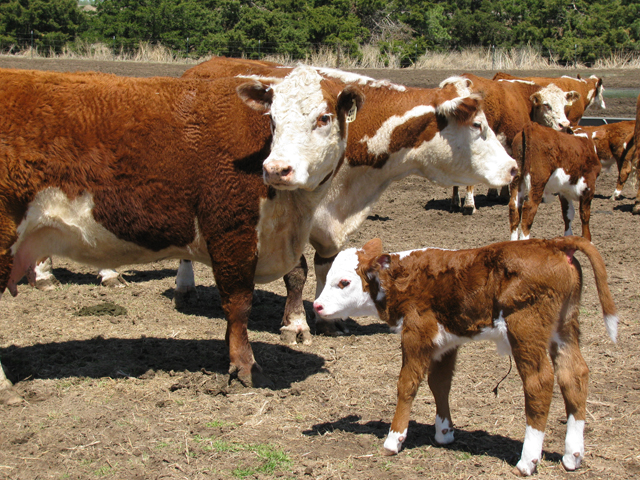 Regardless of how your operation is set up, the beginning of a new year brings new opportunities in which you can take advantage of if you had time to think about the different outcomes, run the numbers and chat with your banker. But key planning strategies have to be thought out and decided upon before decisions can be made, so take the time to look around and see what other operations capitalize on and what practices you could implement too.
If you struggle to find new ways to make your ranch more profitable, be more active. Talk to your banker. Bankers see the figures for numerous operations, and they have a good idea of what general practices are working and what ideas cost more than their worth. Or call people who run completely different operations than you. Have them break down the different parts of their ranches and see if maybe it's their breeding, feeding or marketing strategies that could help change your operation.
Little changes can have the biggest outcomes if planned and implemented in the right season. You don't have to explain to ranchers that their profits are minimal, saving every dollar matters and safeguarding potential profit losses can make a world of difference.
ShayLe Stewart can be reached at shayle.stewart@dtn.com
(ES/)
© Copyright 2020 DTN/The Progressive Farmer. All rights reserved.
Let's block ads! (Why?)