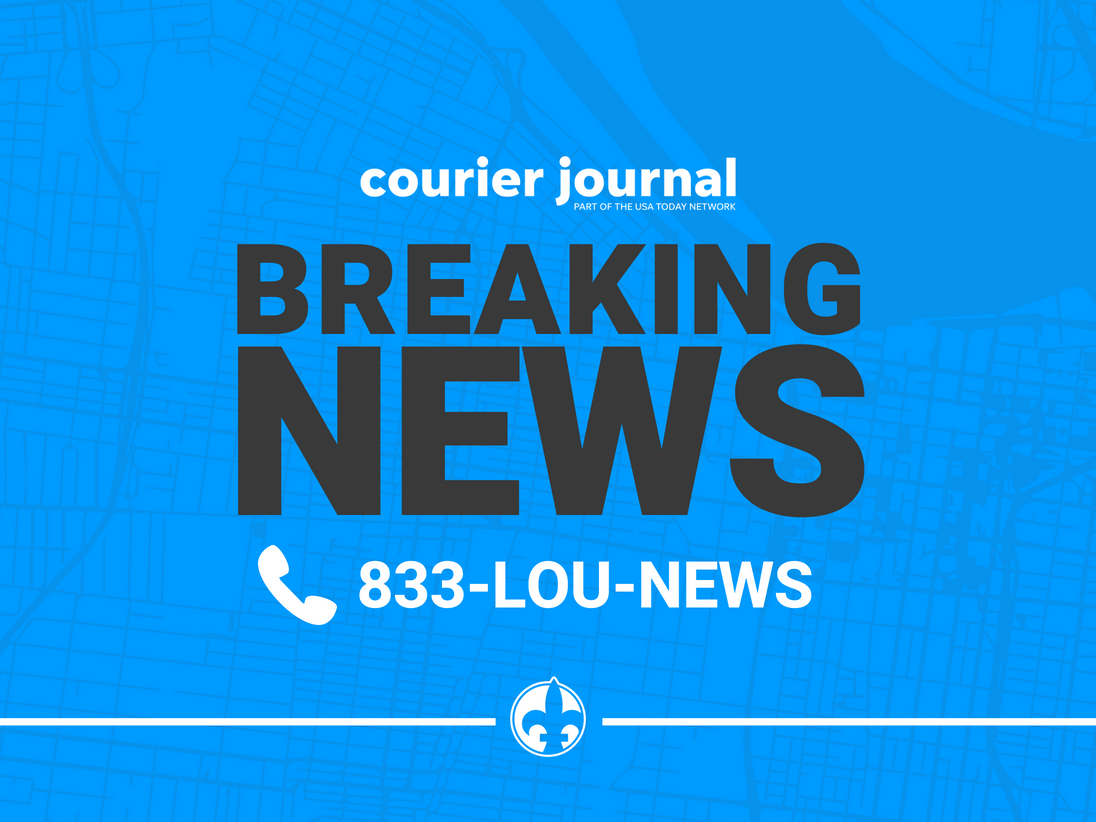 The dogs shot by a Louisville man after he said they tried to attack his cow have died, according to officials.
Louisville Metro Animal Services spokeswoman Teeya Barnes wrote in an email that the two dogs died after being taken to an animal hospital.
An investigation is ongoing, Barnes added.
"Animal Control officers will continue to canvass the area to determine how long the dogs had been running loose, if anyone saw them near property where they were shot and if anyone witnessed the shooting," Barnes wrote. "At this point, we have nothing that links the dogs to the donkey deaths."
The shooting came two days after two donkeys were found dead and about a week after six llamas were killed in an animal attack.
Animal Services officers responded to the shooting around noon Tuesday on a property off Old Fegenbush Lane in the Highview area. Barnes said an employee on the farm said he shot two dogs that were trying to attack a group of cows. The husky-type dogs were taken to an animal hospital and later died.
The latest: What we know about the deadly llama and donkey attacks in Louisville
Their owner could face a citation for violating a city ordinance about leashing dogs, Barnes said.
The man who shot the dogs is not expected to face any charges, she said, as he had the right to defend his property and livestock.
The shooting was near where two donkeys were found dead on Sunday by their owner in the 6000 block of Fegenbush Lane. And the Feb. 18 llama attack was at the Louisville Llama Farm, about 5 miles away from the donkeys' home.
Barnes said animal control staff is following up with Kentucky Fish and Wildlife officials in regards to the llama deaths.
This story may be updated.
The latest: String of livestock incidents continues as man shoots dogs to save cow
Let's block ads! (Why?)