We were so excited to see the wide variety of photos submitted by our readers of their cow herd. Several colors, breeds and both dairy and beef cows were represented.
Earlier this year, the USDA Cattle Inventory report showed minimal expansion in U.S. cattle operations, with inventories of all cows and calves at 94.8 million head, up just .5%. Beef cows totaled 40.9 million head as of Jan. 1, 2019, up 1% from a year ago. Milk cows, at 9.35 million head, were down 1% from the previous year.
But numbers don't reflect passion for this diverse industry—each producer does that in multiple ways. One is developing a legacy of genetics, as some of our entries show. The other is individual care and knowing each animal's personality and performance as well as their family history.
See the top six entries, as judge by Facebook reactions. (Voting closed on May 28, 2019.) The first place winner will receive a Drovers hat.
6th Place: Pete Bourman, 70 votes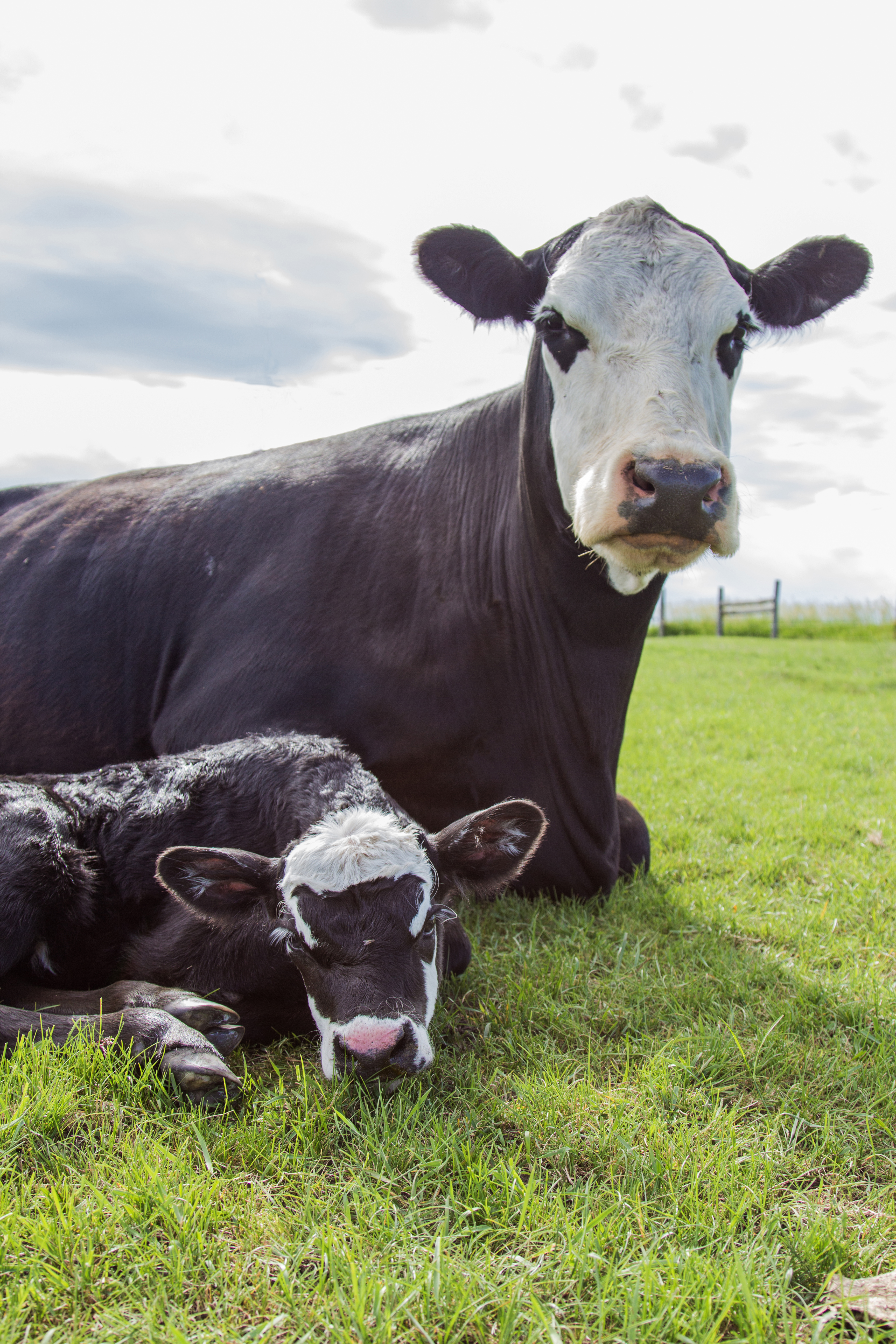 5th Place: Melissa Collins, 71 votes

4th Place: Emma Mortensen, 99 votes


3rd Place: Emma Mortensen, 102 votes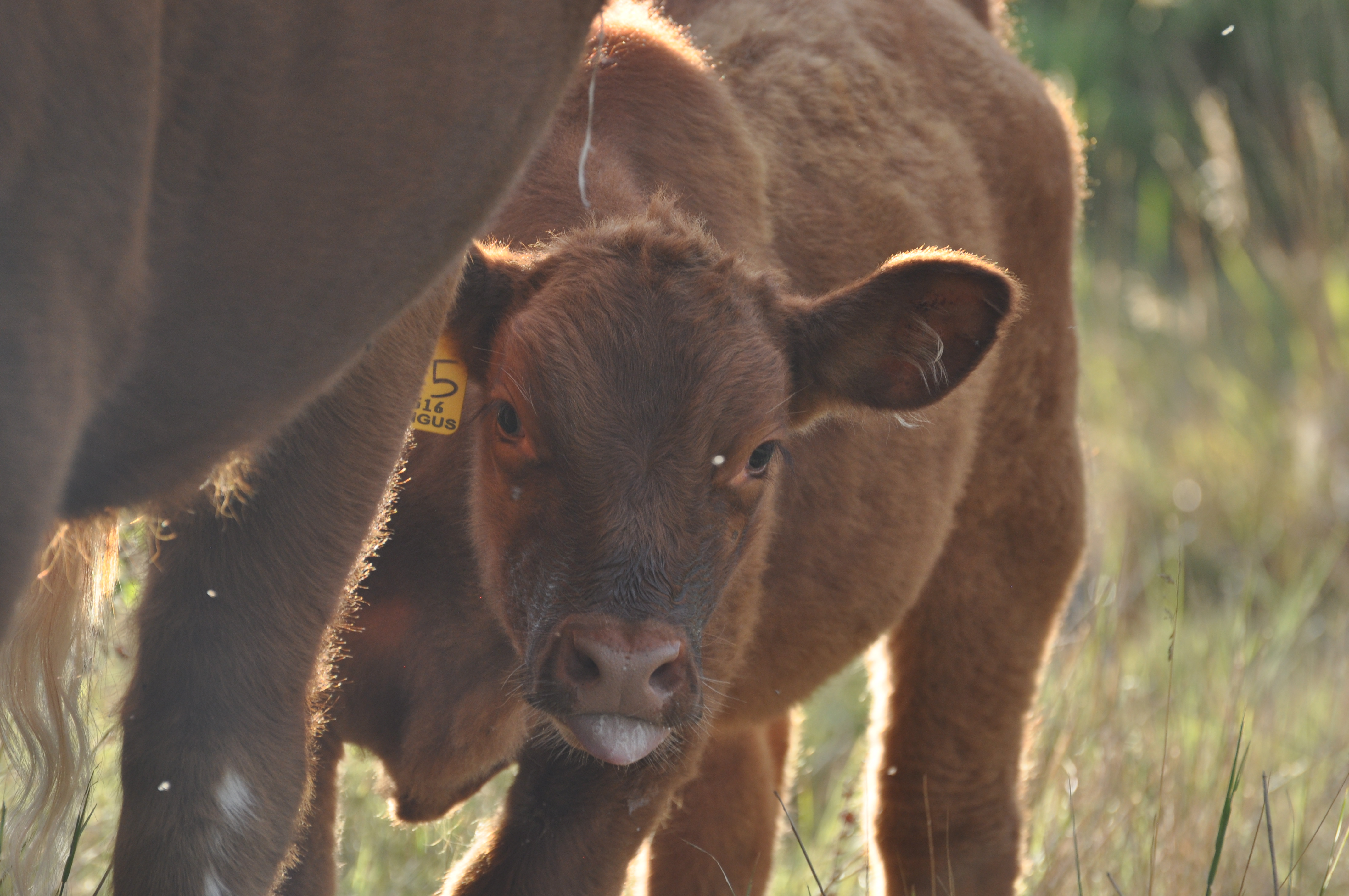 2nd Place: Karla Deepe, 112 votes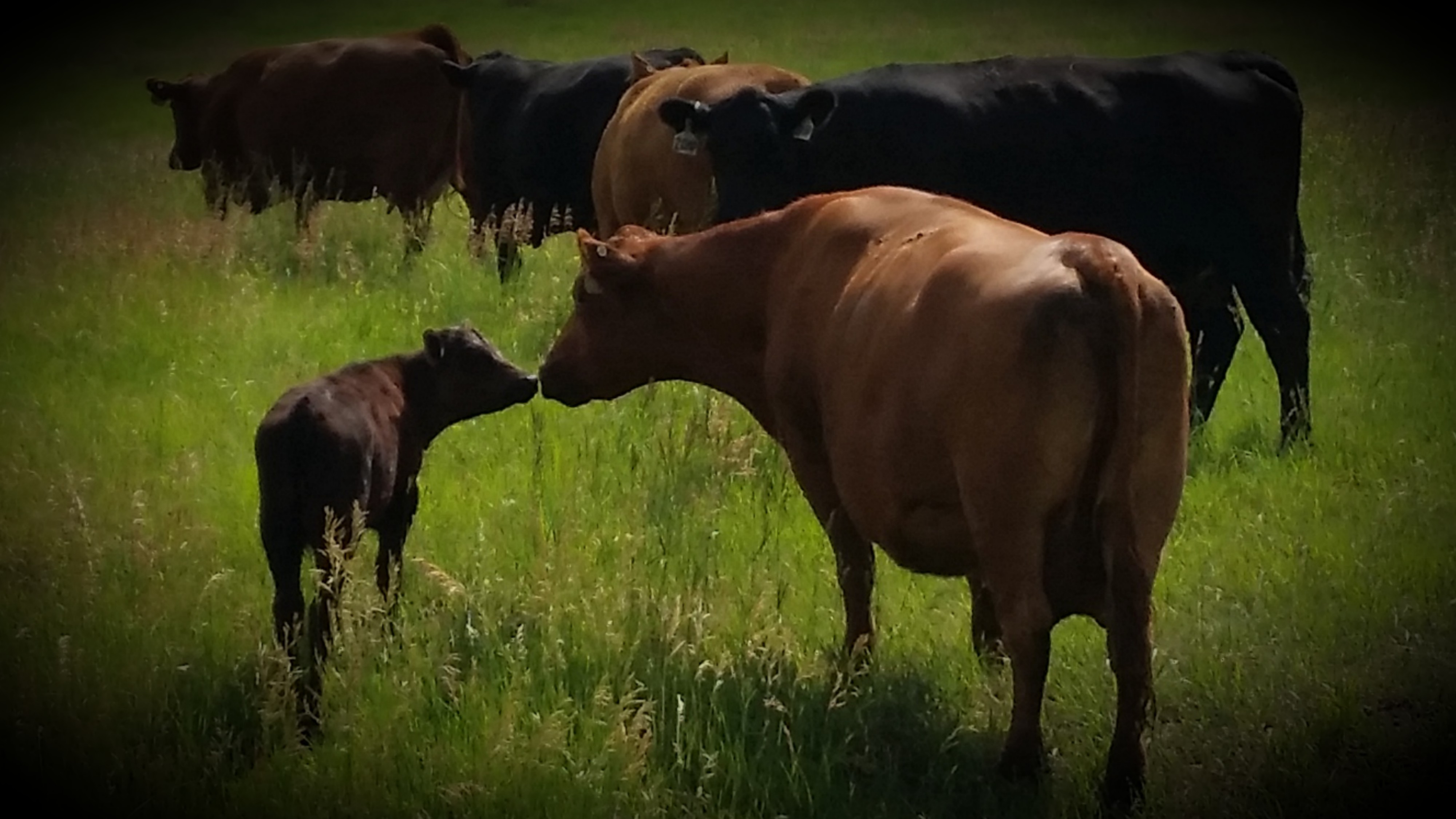 1st Place: Emma Mortensen, 215 votes

Related Articles:
Bigger Herds, More Beef Operations, 2017 Census of Agriculture Says
Let's block ads! (Why?)